We are excited to announce our first on-line training starting this fall. In this multi-week online training, participants will receive a general overview of mindfulness facilitation with high risk youth. Topics include how to establish a safe container in order to best facilitate openness and engagement, an intro to the basics of mindfulness (including benefits and potential risks), and how to work with resistance if it arises in the group. Through a combination of both didactic and experiential exercises, participants will come away with concrete tools to help facilitate mindfulness based interventions when working one to one or in a group. (A PDF training manual will be available for all participants) This course will fulfill the prerequisite for our At-Risk Youth and Trauma  online training.
Objectives:
—Learn about the foundations, effects, and benefits of mindfulness
—Understand the physical, mental and emotional aspects of trauma
—Understand the benefits of mindfulness in addressing and mitigating effects of stress and trauma
—Learn specific ways that staff can incorporate mindful awareness to help themselves and the youth they serve
Who would benefit:
—Teachers, school administrators, and youth workers
—Therapists, counselors, and clinicians
—Juvenile justice workers
---
Presenters: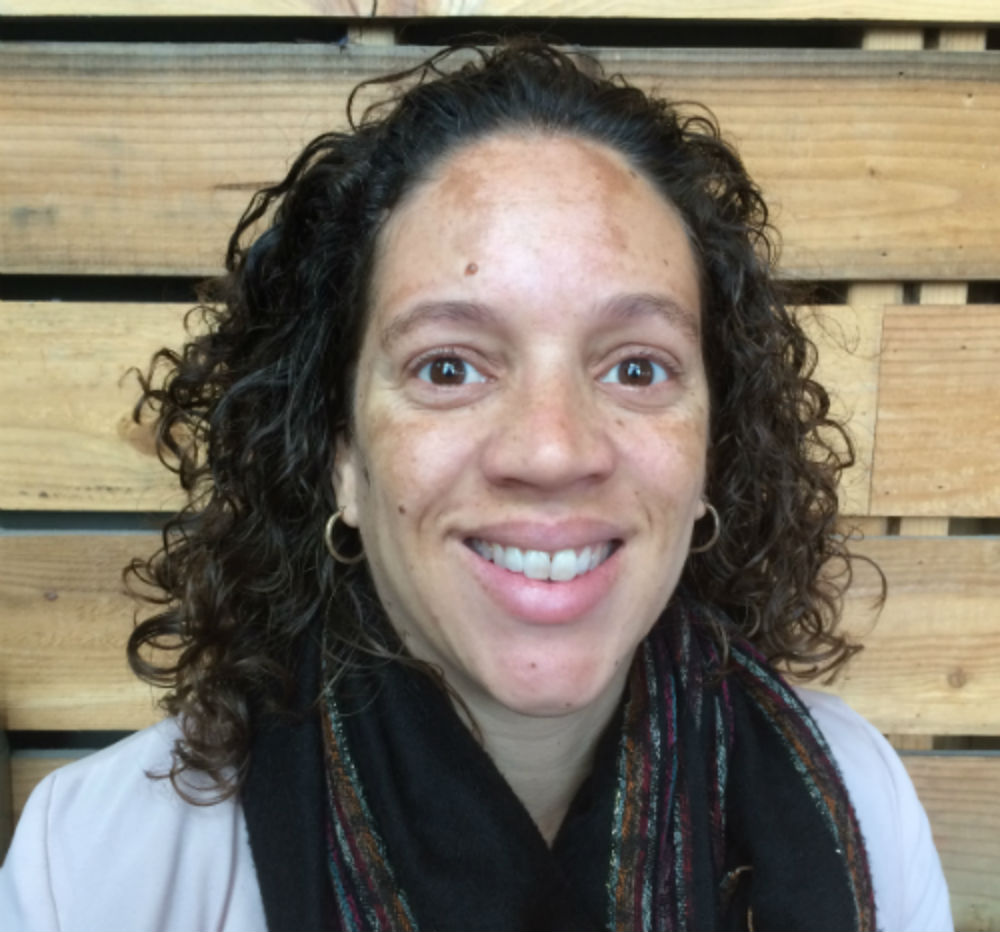 Jennie Powe Runde is our Clinical Services Director and is a licensed marriage and family therapist. She has been working with at risk youth and their families for over 15 years. Her passion for expressive arts, values based work, and the importance of including all voices in a team-based approach strongly influences her work. Jennie is excited to bridge her professional and personal values to help individuals and groups connect with themselves and each other with courage and compassion.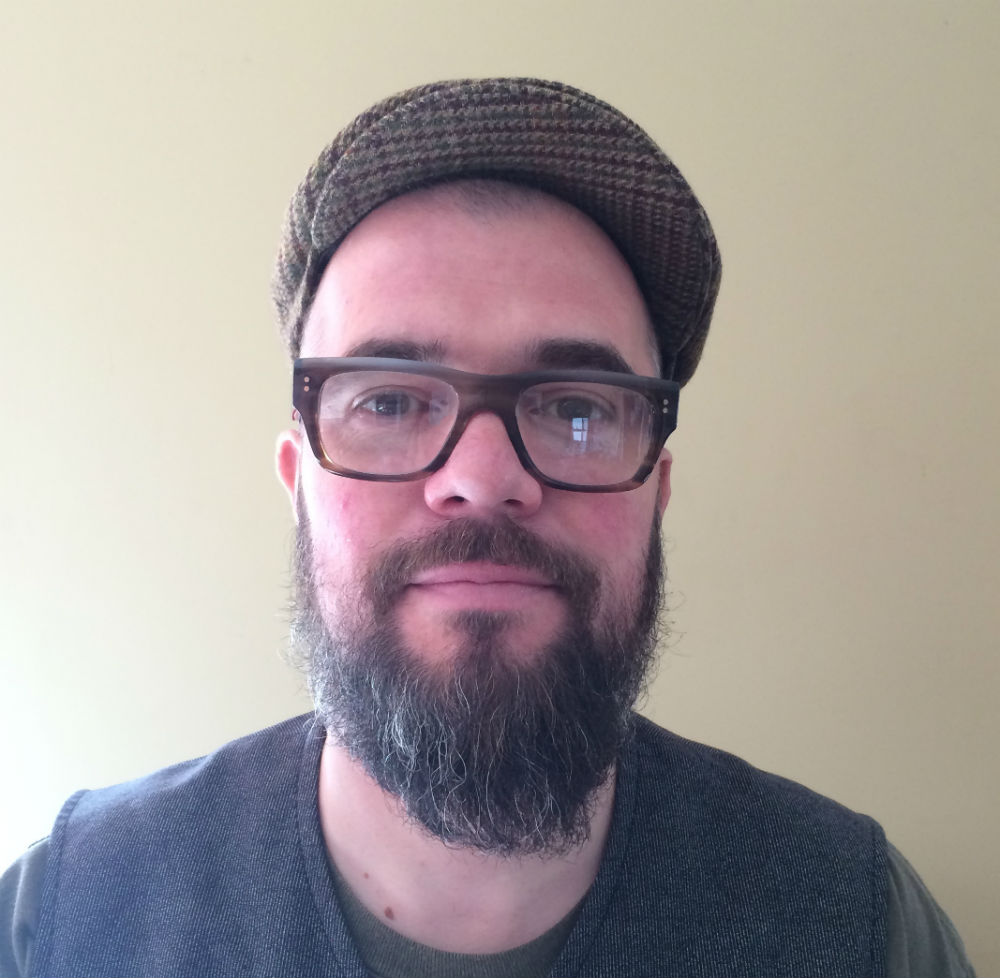 Micah Anderson is our Program Director, and began working with MBA Project in 2011. Since then, he taught retreats and led trainings on mindfulness, emotional literacy, and mental wellness in five countries, and leads a weekly meditation group in the Bay Area. As a founding member of the Dharma Punx, he draws from a wide variety of personal experiences, including over 20 years meditation practice, a deep understanding and passion for youth counter-culture movements, and an experiential understanding of the world's wisdom traditions, which he loves to translate to incarcerated and at-risk youth. He is a graduate of Sofia University, and is currently undergoing supervision for his MFT license.
Vinny Ferraro was running the streets at a young age. With an incarcerated father and not much supervision he soon found himself headed there too. Vinny was introduced to the path of service in 1987 and began a journey that has taken him from MTV to San Quentin. In 2001, he began teaching for Challenge Day, where he taught emotional intelligence and other social skills to youth. Vinny eventually become their Training Director, leading workshops for over 100,000 youth. He went on to become the Training Director for the MBA Project and is currently the Senior Trainer for Mindful Schools in Oakland. Vinny is a meditation instructor and a nationally recognized leader in designing and implementing interventions for at-risk youth. He is one of the founding members of Dharma Punx and a Guiding Teacher at Against The Stream Meditation Society, and doesn't like talking about himself in the 3rd person.